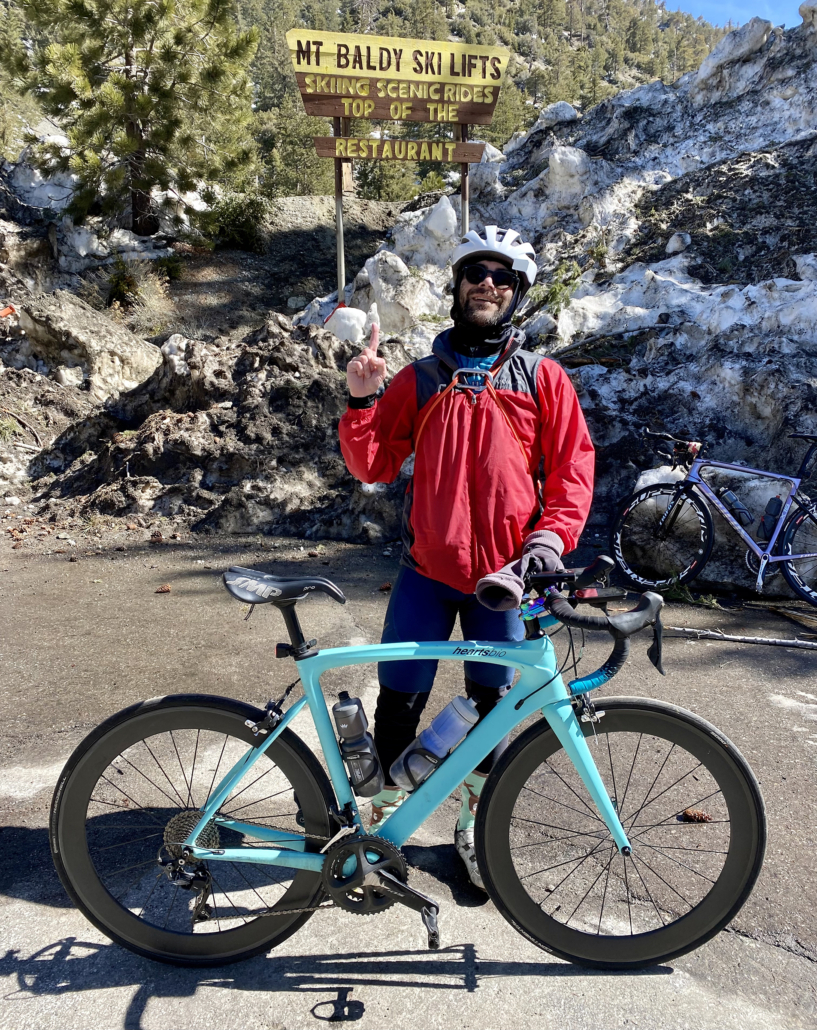 Kyle Khellaf
Assistant Professor, Comparative Literature, Classics
Ph.D. in Classical Philology, Yale University, 2018
M.A. in Classical Languages and Literatures, University of Georgia, 2012
B.A. (Hons.) in Latin and Ancient History, Swarthmore College, 2008
Email: kyle.khellaf@ucr.edu
UCR | Department of Comparative Literature and Languages
Kyle Khellaf is Assistant Professor of Comparative Literature and Classics. His research focuses on Greco-Roman historiography, especially digressions. It explores how such non-linear teleologies emerged in response to broader historical phenomena. These include ethnographic encounters with foreign peoples; accounts of migration, transculturation, and settlement across the broader Mediterranean landscape; the liminal "Middle Sea," with its numerous histories of colonization and the resulting paradoxographical encounters that unfold in its fluid spaces; as well as stories of slave rebellions and their leaders whose voices, were it not for the digression, would remain eclipsed by the "great men" of history.
Kyle's other research and pedagogical interests include the problematic legacies of classical receptions (particularly in the colonial and postcolonial Maghreb), ancient and modern empires, and the applications of Postwar French theory to the classical world.
When not teaching, conducting research, or writing, Kyle can be found cycling throughout the greater California area (especially the mountain roads of the San Gabriel and San Bernardino ranges).
For additional research and teaching materials, visit https://kylekhellaf.wordpress.com/ and https://ucriverside.academia.edu/KyleKhellaf.
For cycling updates (fellow athletes, add me on Strava), see https://www.strava.com/athletes/kkhellaf.
Special Journal Issues
Guest editor for a special double issue of Ramus: Critical Studies in Greek and Roman Literature, entitled Deterritorializing Classics: Deleuze, Guattari, and Antiquity (Ramus 49, 2020).
Articles and Book Chapters:
"Inglorious History and the Tacitean Digression." Forthcoming in Digressions in Classical Historiography. Ed. Mario Baumann and Vasileios Liotsakis. Berlin and New York: Walter De Gruyter, 2024. 181-220.
"Migration and Mobile Memory in the Roman Historical Digression." In Usages of the Past in Roman Historiography. Ed. Aske Damtoft Poulsen and Arne Jönssen. Leiden and Boston: Brill, 2021. 262-97.
"Classical Nomadologies." Ramus 49 (2020): 1-40.
"The Elegiac Revolution: Deleuze, Desire, and Propertius' Monobiblos." In Psychology and the Classics: A Dialogue of Disciplines. Ed. Jeroen Lauwers, Hedwig Schwall , and Jan Opsomer. Berlin and New York: Walter de Gruyter, 2018. 171-88.
"Incomplete and Disconnected: Polybius, Digression, and Its Historiographical Afterlife." In Polybius and His Legacy. Ed. Nikos Miltsios and Melina Tamiolaki.  Berlin and New York: Walter De Gruyter, 2018. 167-201.
Encyclopedia Entries:
Six entries on "Battle of Mons Graupius," "Brigantes," "Calgacus," "digressions," "(Publius) Ostorius Scapula," and "Usipi." In The Tacitus Encyclopedia. Ed. Victoria E. Pagan. Chichester, Malden, and Oxford: Wiley-Blackwell, 2023.
Book Reviews:
"Do Philologists Dream of Oedipus Rex?" Review essay of Lev Kenaan, Vered. The Ancient Unconscious: Psychoanalysis and the Ancient Text. Oxford and New York: Oxford University Press, 2019. Available online in Syndicate (2021).
Review of Galtier, Fabrice. L'Image tragique de l'Histoire chez Tacite: Étude des schèmes tragiques dans les Histories et les Annales. Brussels: Collection Latomus, 2011. In Classical Review 64 (2014): 151-53.